We are proud to be the trusted partners of more than 400 shopping centres and grocery locations throughout the United Kingdom and Ireland. FunHub, our leisure vending brand, Cleargift gift card kiosks and Hey Candy Stores have each been created to add value to any retail location by increasing dwell time and offering ongoing innovation.
Don't take our word for it, see what our partners have to say below!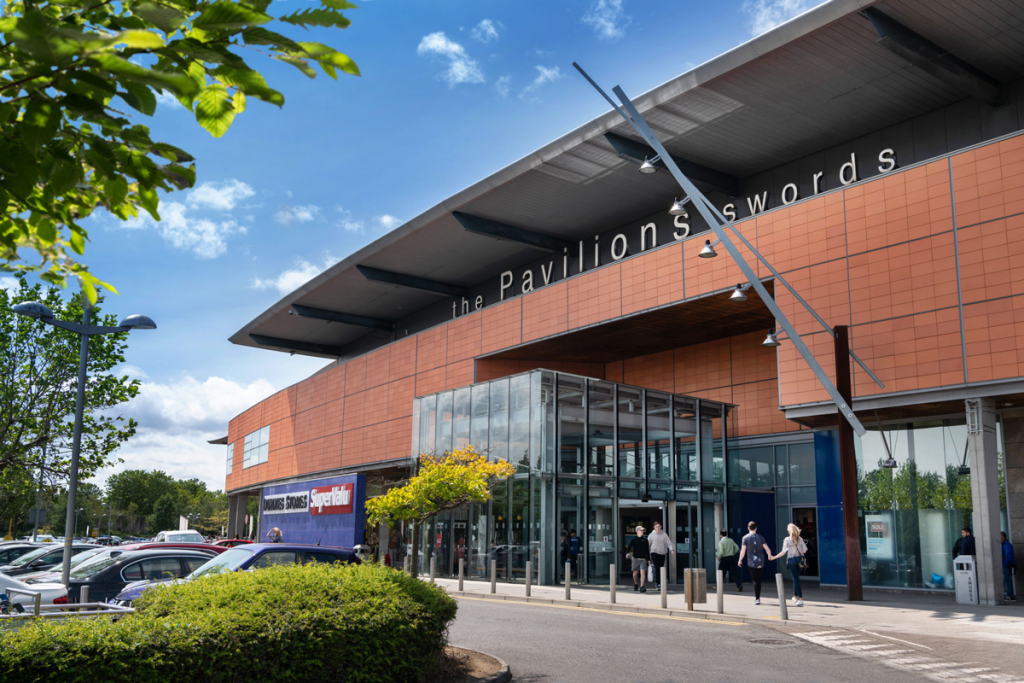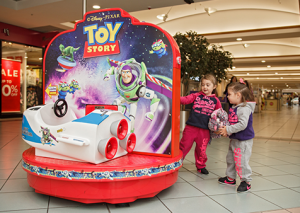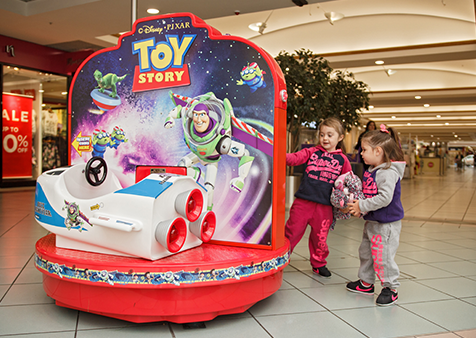 At Southampton's West Quay Shopping Centre there is praise and pride in a Clearhill project that has been "immensely well done".
Read More »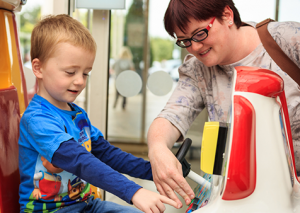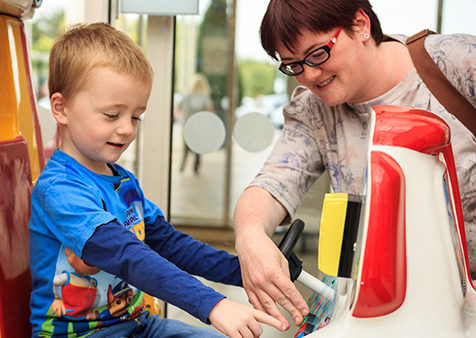 Increased revenues and a personal service that is second to none is the result of Marshes Centre's investment in the Clearhill brand.
Read More »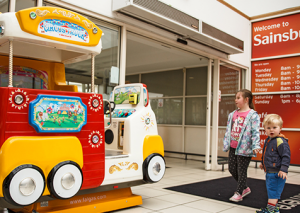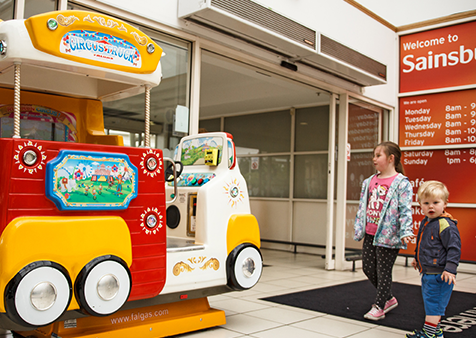 Investing in Clearhill's tailor-made product range proved to be a winning formula for the Abbey Centre. The skill base offered by Clearhill, plus the personal relationship struck up with the team, proved crucial in clinching the deal.
Read More »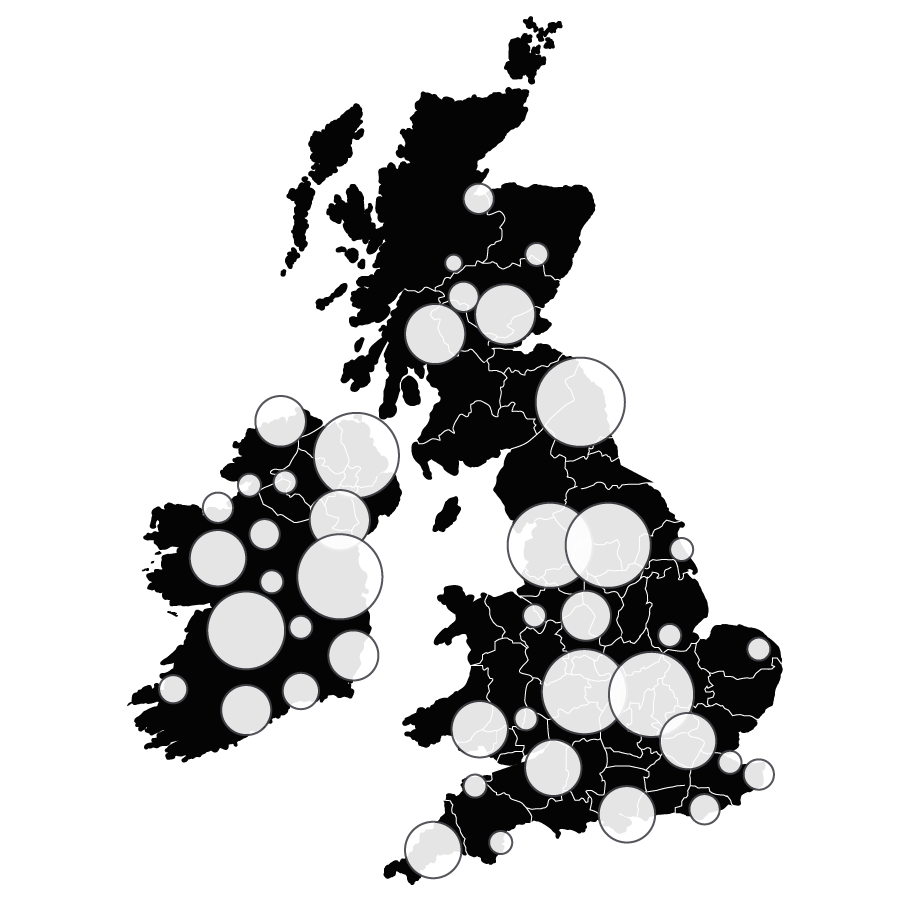 You'll also find on this page a snapshot of the honest reviews and testimonials from customers about our products and services, showing why we are their trusted partners. We are proud of the long-term partnerships we develop with all clients.