Gift Cards drive footfall to your shopping centre and revenue to the retailers within it, and our closed-loop programme means that this added value is locked into your retail location.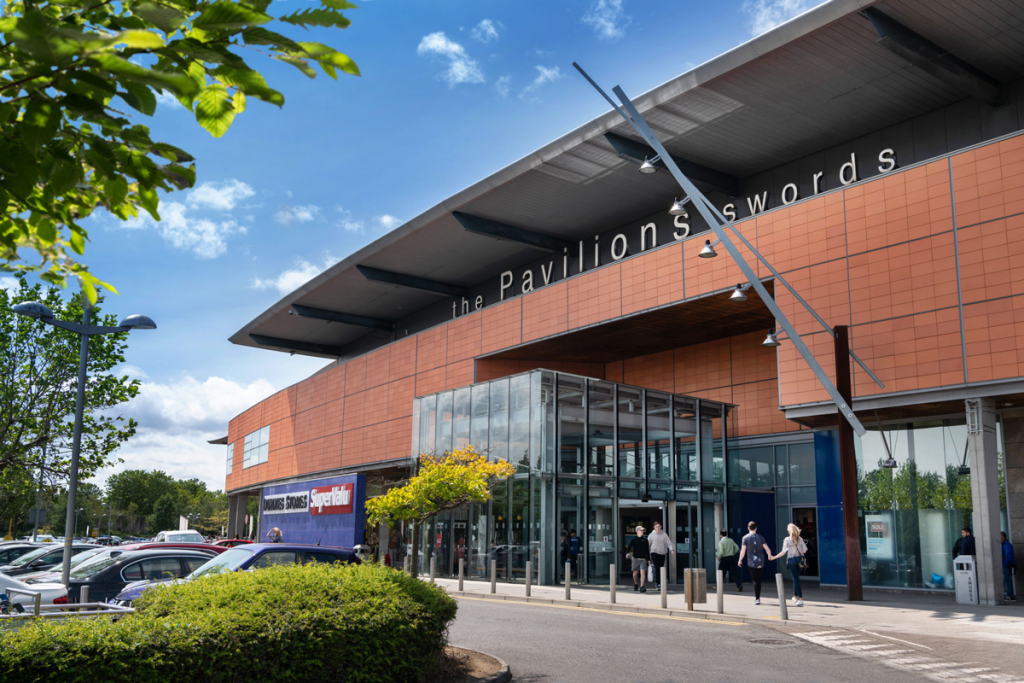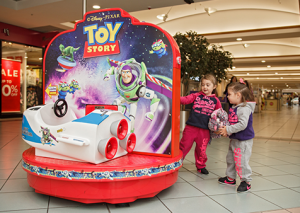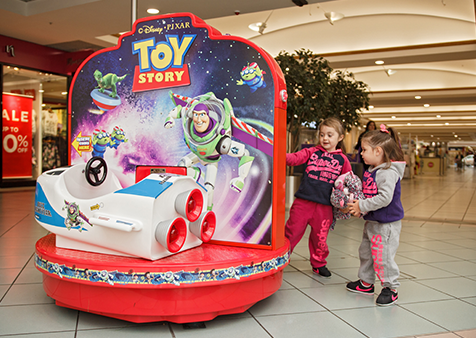 At Southampton's West Quay Shopping Centre there is praise and pride in a Clearhill project that has been "immensely well done".
Read More »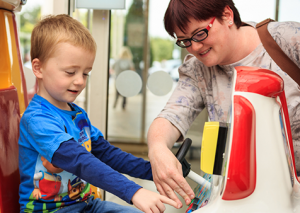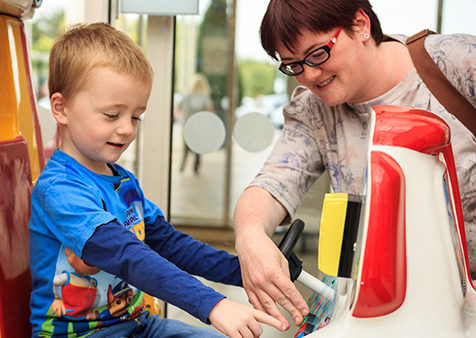 Increased revenues and a personal service that is second to none is the result of Marshes Centre's investment in the Clearhill brand.
Read More »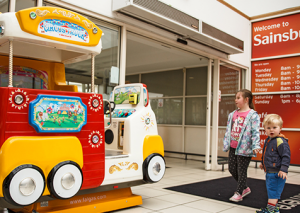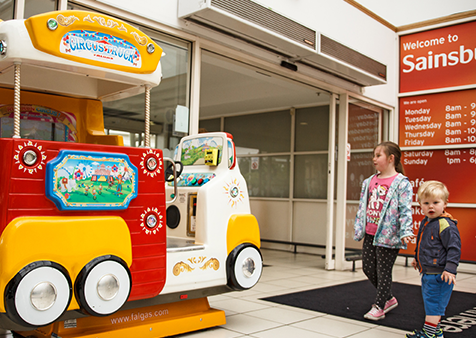 Investing in Clearhill's tailor-made product range proved to be a winning formula for the Abbey Centre. The skill base offered by Clearhill, plus the personal relationship struck up with the team, proved crucial in clinching the deal.
Read More »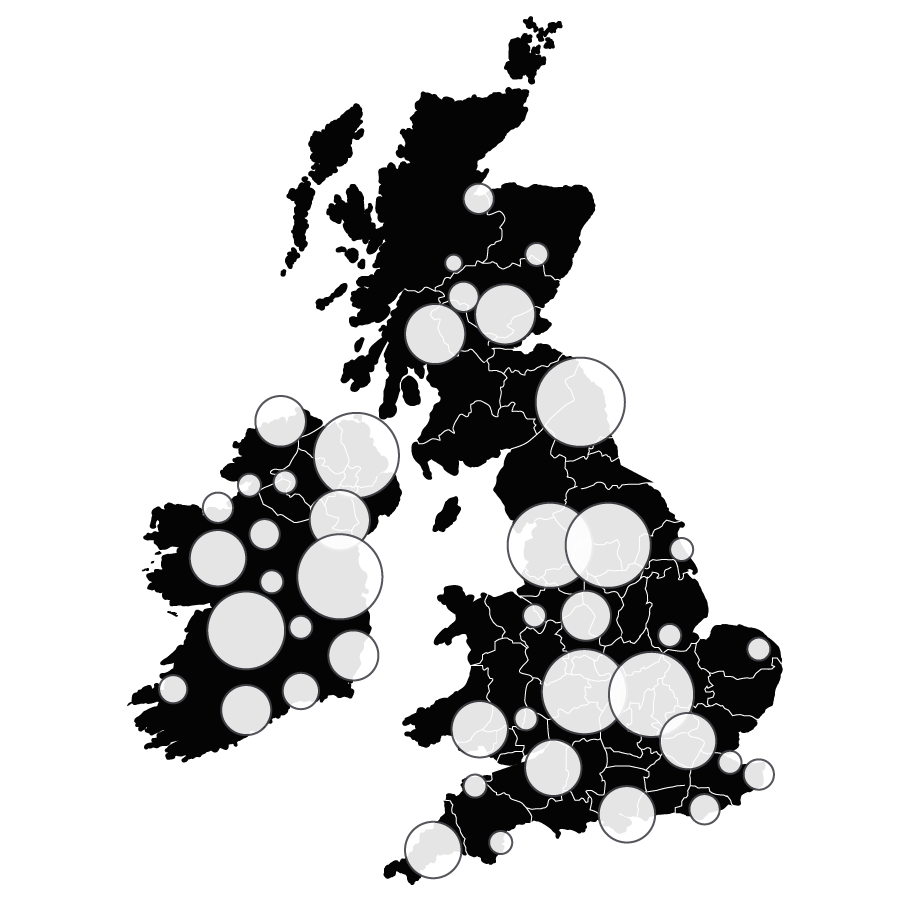 You'll also find on this page a snapshot of the honest reviews and testimonials from customers about our products and services.We are proud of the long term partnerships we develop with all client.